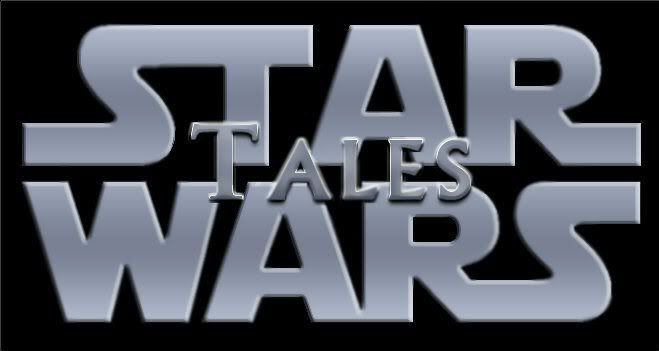 After 38 months of work and 26 since the last trailer I am completely relieve to bring you the Final Trailer for my fan film Star Wars Tales. This stop motion animated opus is a reimagining of the classic Star Wars Tales comic book series from Dark Horse Comics in cinematic form. Here you will find five different stories spanning generations, planets, and allegiances. Featuring Yoda, Emperor Palpatine, Princess Leia, General Grievous, and scores of your favorite unsung Star Wars characters, Star Wars Tales will show you a side of that galaxy far, far away you've never seen before.
Quicktime Downloadable
YouTube
Vimeo
MySpace TV
Please check out the final film on 10-29-08! The film's website is
here.